Calgary's Full Service Estate Sales Professionals
---
When you need help with the contents of an estate, an estate sale, downsizing or decluttering your home, let our friendly, knowledgable staff provide confidential, personalized, expert service.
We have been helping Calgary families since 2001.
Our satisfied customers are a testimonial to the care and attention we believe every client deserves.
We will help you disperse an estate while keeping your stress levels low.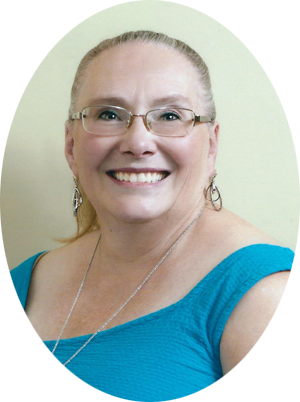 Darlene McBeth
Call today for a Free Consultation.
Phone: 403-242-5639
Email: [email protected]